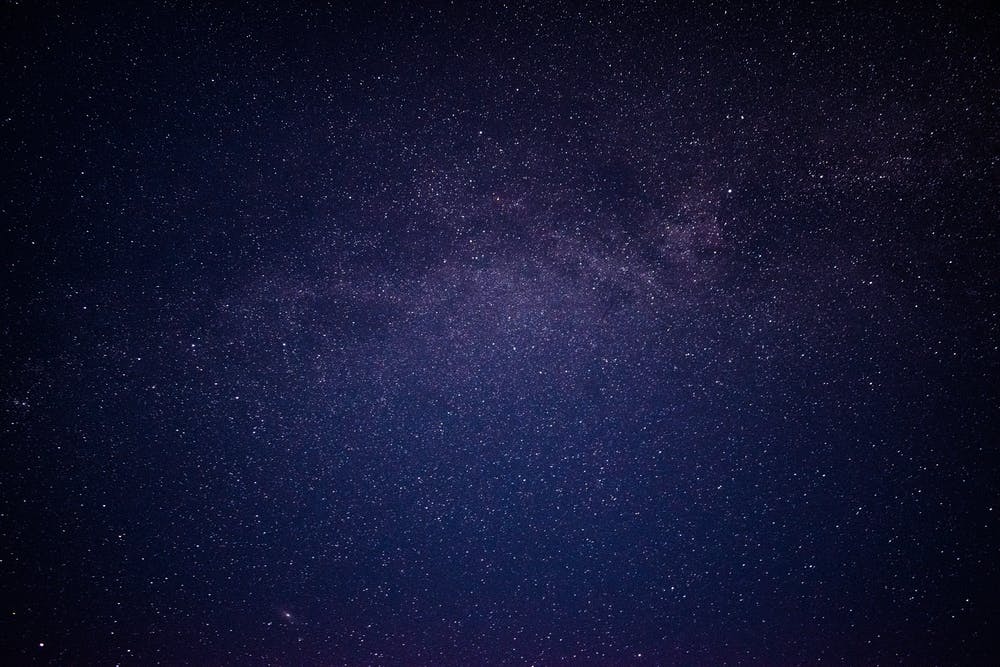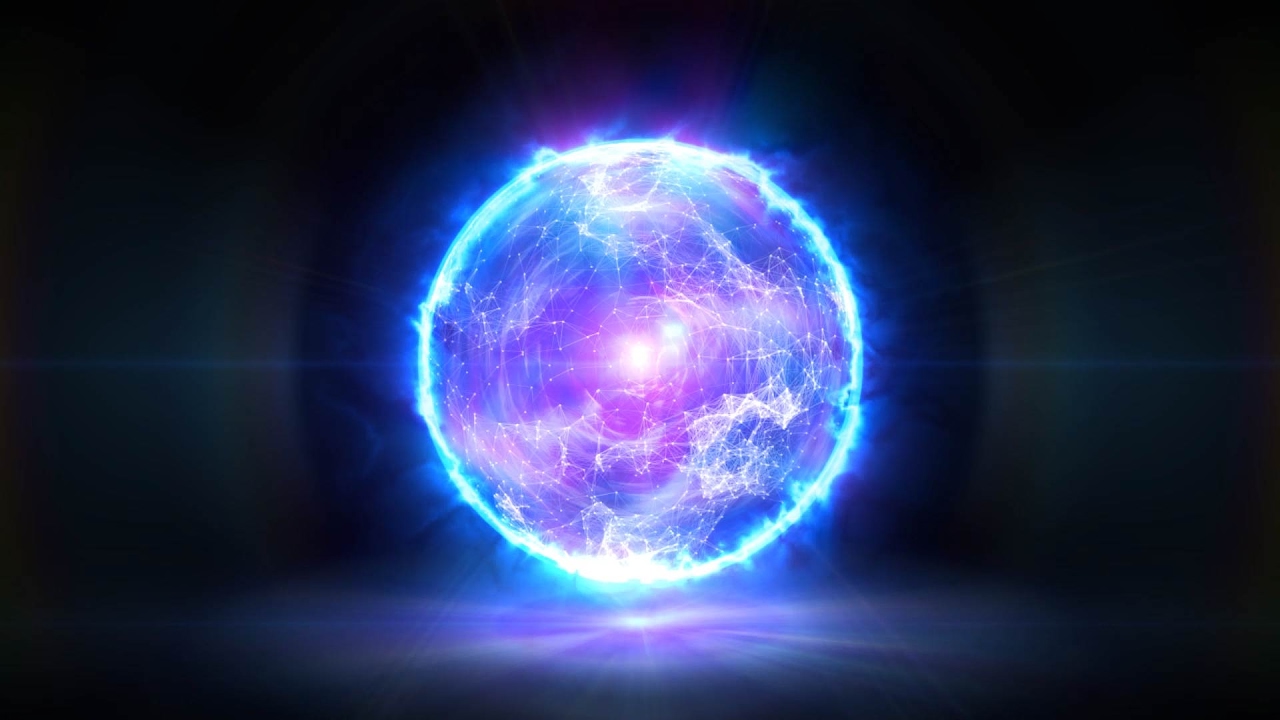 About us

Limited Liability Company "Trakonta" was founded on November 16, 1995. We are manufacturers of pulse current generators, high-voltage industrial and laboratory power supplies, high-voltage chargers for electro-hydraulic pulse installations, dispersants, arresters and other equipment. Our standard and custom-made high voltage equipment covers a power range from 5W to 200kW with output voltages up to 100kV.



Our equipment is able to provide:

- the stability of the discharge pulses and the required range of their regulation;
- reliable operation when the load changes from short circuit to idle;
- high speed and coordination of protection and control systems with high-voltage impulse load;
- minimum weight and dimensions;
- acceptable cost;
- electromagnetic compatibility with the mains supply;
- high resource of work;
- maintainability;
- high reliability;
- simplicity in the management and maintenance of installations;
- high efficiency and power factor.